Category:
Adventure & Travel
Getting outside and seeing what the world has to offer is good for the mind, body and spirit.
Maybe you are an intrepid globetrotter who likes nothing more than putting on your backpack and heading out to explore some far-flung places. Or, maybe you like to stay closer to home, enjoying the varied landscapes and wildlife that is local to you.
However you like to explore the world, we have a range of articles to encourage and inspire.
Read about camping and backpacking, places to visit and what to see there, as well as small things you can do out and about every day.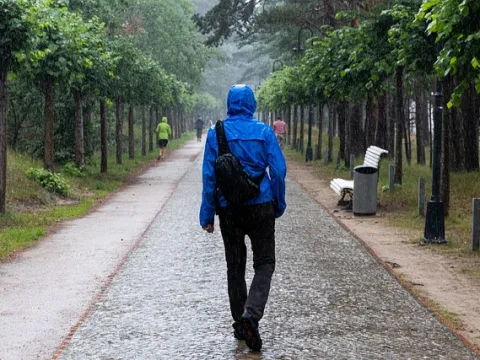 As an avid adventurer, you know the importance of having the right gear. That includes a waterproof backpack! Whether you're…