There are times when we need to look to nature for our health and well-being. Whether it is spending more time outdoors, improving the health of our homes by choosing eco-friendly products, or finding ways to produce our own food instead of relying on supermarkets, Let's Grow Wild is here to help.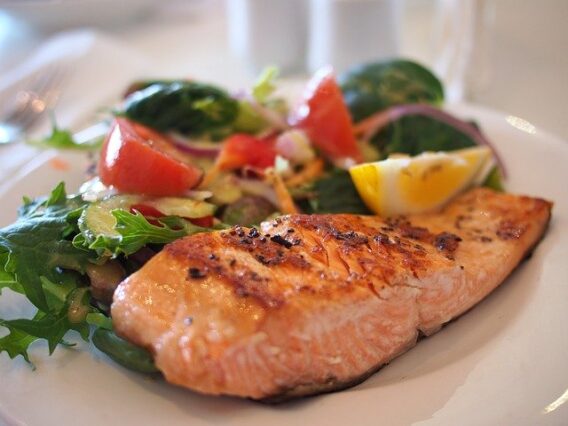 I'm going to get this out there… I eat meat. Lots of us do. In fact, for many of us it can seem downright weird to not have some meat… Read more »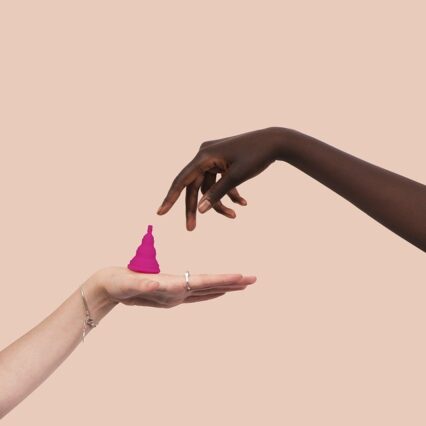 If you have heard of menstrual cups, but never thought of giving them a try – this post is for you. You might have seen the notices on the back… Read more »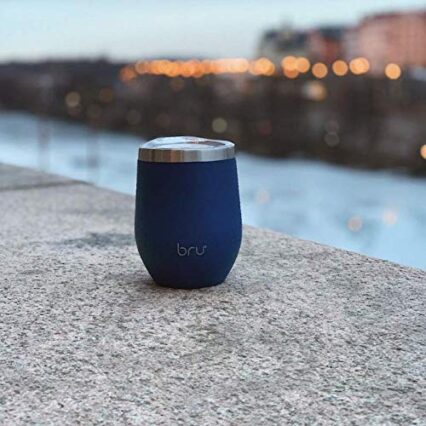 How often do you grab a coffee-to-go from your favourite shop? Everyday… once or twice per week, or maybe just at weekends? When you have slurped down your brew, you… Read more »
Let's Grow Wild is a blog by Georgina Starmer. Here are some of her other publications:
Foraging for Health – Hedgerow Plants and Fruits
Find edible plants that you can use to boost your health, as well as make tasty dishes to enjoy.
A comprehensive guide to identifying edible wild plants, how they benefit health, and how to prepare them for food and medicinal use.
Smallholding – A Beginner's Guide to Raising Livestock and Growing Garden Produce
Advice on topics such as soil health, composting, fruit trees, pasture management, stock fencing; and detailed livestock information about keeping bees, caring for poultry, goats, llamas and alpacas, pigs, sheep and cattle.
This comprehensive guide to smallholding is aimed at people who have access to land, as well as those growing produce in their back garden.
Set of 28 nature activity worksheets for kids aged up to 10. Scavenger hunts, art projects and fun.