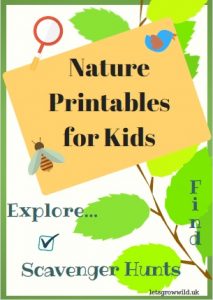 Nature Activity Printable Worksheets for Kids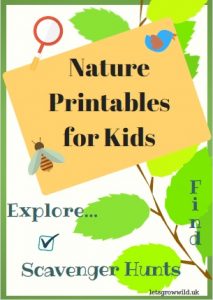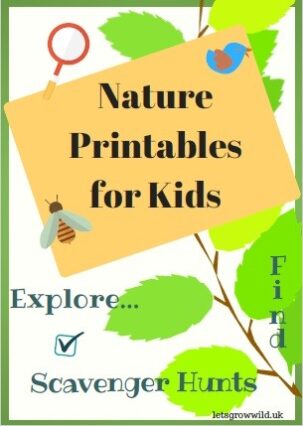 🌿 Unlock the wonders of nature with our captivating set of 28 printable nature worksheets. Ignite the curiosity of young explorers! 🌿
Looking for a fun and educational activity for kids to  engage with nature? Look no further than our nature printable worksheets!
These nature-themed activity pages for children are will spark curiosity and help children explore the wonders of the natural world.
Kids love nature and playing outside, and these outdoor activity printables can be used the garden, out on walks, a trip to the park, and more!
A variety of engaging exercises, such as:
Nature scavenger hunt printables
Printable nature crafts
Identifying plants and animals
Learning about different ecosystems
Connecting with the environment
Our nature printable worksheets make learning about nature an enjoyable experience. Whether you're a parent, teacher, or nature enthusiast, these worksheets are a fantastic resource for fostering a love for the outdoors and promoting environmental awareness in a hands-on way.
Encourage kids to step away from screens and immerse themselves in the natural world. From nature art and fun scavenger hunts, to nature journaling printables for children, these engaging worksheets are the perfect companion for adventures in your garden or beyond!
Our nature worksheets encourage kids to observe, contemplate, and document the mesmerising sights, sounds, smells, and feelings of their surrounding environment. These exercises deepen their awareness and create lasting memories of their outdoor adventures.
Our activities are carefully tailored for kids up to 10 years of age and are brimming with opportunities to engage their senses and cultivate a deep appreciation for the world around them.
Simply download and print these nature activity sheets for kids at home, and you'll be armed with hours of fun! Each sheet is a gateway to endless exploration, enabling your little adventurers to unlock the wonders of nature right at their fingertips.
Thumbnails of pages:
Some comments on our Nature Printable Worksheets…
"Kept my daughter entertained in the garden for hours!"

"My kids especially enjoyed looking for the creepy crawlies to tick off their sheets."

"I love this package!"
If you are looking for summer holiday activities to keep little one's busy, don't miss out on this opportunity to nurture their curiosity and create life-long memories. Download our incredible set of 28 printable nature worksheets today and witness the transformative power of nature unfold before your very eyes!
🌞 Summer Holiday Offer Price of just £1! 🌞 Instant PDF download, straight to your inbox, ready to print as many times as you like!
Secure payment via PayPal