The Countryside Code, or the Scottish Outdoor Access Code in Scotland, is a set of guidelines for members of the public to explore the countryside responsibly. Its prime focus is to make rural areas safe for the public without infringing on the rights of landowners, for whom the countryside is a place of work or livelihood.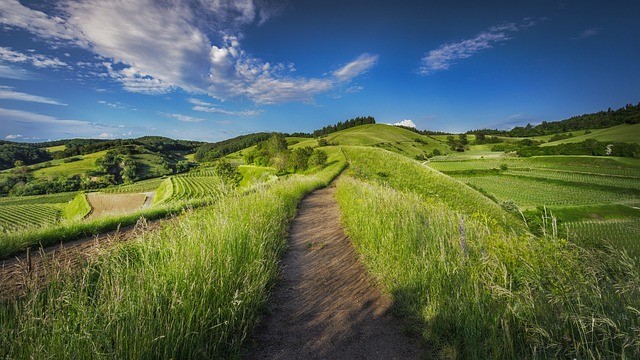 The three principles come down to three words: Respect, Protect and Enjoy. Let's break those sections down below, and learn more about the countryside code!
Respect
This comes down to being respectful to everyone in the countryside, whether that be those living there, working there or fellow visitors enjoying the countryside too.
Be considerate to those living, working or enjoying the countryside.
Leave gates and property as you find them. Always close gates as you pass through. If you are in a group, make sure the last person through closes it.
Park considerately keeping access to gateways and driveways clear and avoid blocking roadways or causing damage to verges. Ideally, if possible leave your vehicle at home.
Road traffic must slow down or stop for horses and give space to livestock and wild animals.
Do not feed livestock, horses or wild animals as this can cause them harm.
If you are on a bike, give way to horses and walkers on bridleways.
Keep away from farm machinery and animals.
Follow local signs and keep to marked paths unless wider access is granted, follow defined paths in fields to help protect crops and wildlife. Give way to others where it is narrows. Some areas may be temporarily block by building works or during breeding seasons of some species.
Use gates and stiles rather than climbing fences or walls.
Do not disturb ruins or historical sites.
If you are worried about anything, or see an animal in distress, try to alert a farmer.
Finally, be nice and say hello to anyone you meet.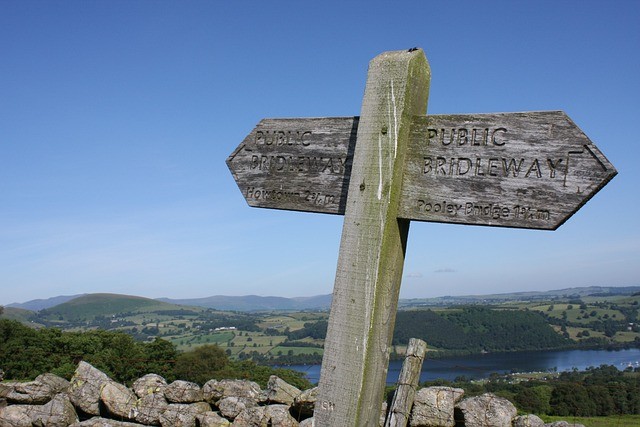 Protect
We all have a responsibility to the countryside for now as well as future generations, these rules come down to leaving the countryside exactly how you found it and not causing any disturbances or damage in the process.
Take all your litter home and leave no trace of your visit, including food waste like apple cores and banana skins. Litter spoils the beauty of the countryside and can be harmful to wildlife and livestock. Litter isn't just a nuisance but a criminal offence.
Do not light fires and only use barbecues in designated areas, making sure to extinguish and dispose of properly once cooled down. Dispose of cigarette butts responsibly and take those with you also.
Do not cause disturbance or damage to nature.
Keep dogs in sight and under control at all times and put on a leash where asked and ideally around livestock. Between 1st March and 31st July (to help protect nesting birds) you must have a dog on a lead on open access land, irrespective of the presence of livestock. This is a legal requirement. Remember, a farmer has to right to shoot a dog that is chasing or attacking livestock. Only release your dog if you are threatened or chased by cattle, giving you both a chance to get away. Keep your dog away from wildlife, livestock, horses and other users, unless invited. Make sure your dog doesn't stray from the path or area where you have right of access.
Clean up after your dog and get rid of the mess responsible. No-one like the sights and smells of dog fouling. Remember the saying, bag it, take it, bin it. Dog mess can cause major illness to livestock too.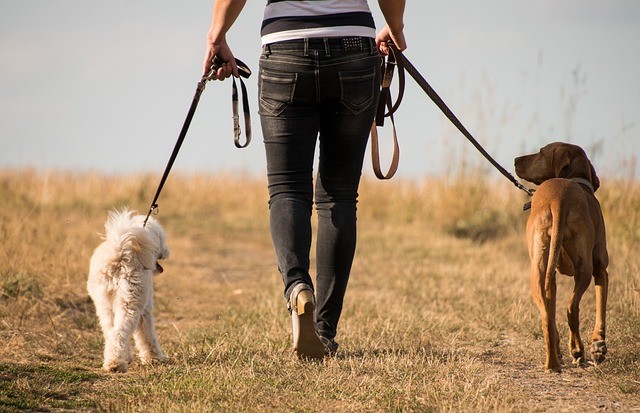 Enjoy
We can all do our bit to enjoy the countryside in a safe responsible way but you will enjoy it more if you prepare in advance.
Check your route and local conditions. Get the right equipment and the correct clothing for the conditions and carry an up to date map in locations you don't know. Find out the local weather forecast before you set out. If by the coast, check local tidal conditions and tide times.
Make provisions of light levels during winter months, be aware of sunset times, so not to be caught out in the dark in the middle of nowhere.
Plan your adventure so you know what to expect and make provisions for emergency situations.
Be safe by letting a friend or family member know where you are going and when you expect to be back.
Make sure you give livestock plenty of space as they can sometimes behave, unpredictably.
Enjoy your visit, a time to have fun, get fit and make memories.
Why follow the Countryside Code?
The countryside can be an amazing opportunity to explore, increase your fitness levels and get some clean fresh air. Following the countryside code can help you, and others, to enjoy a clean safe environment and preserve it for future generations. When it comes to the countryside, a little planning and preparation can go a long way to making your visit safe and comfortable. Get out there and enjoy!