Looking for an environmentally friendly toilet paper option? Bazoo bamboo toilet paper is a great choice! Made from 100% bamboo, Bazoo is a sustainable and renewable resource that is gentle on the environment. Not only that, it is the world's first carbon negative loo roll! That means it removes more CO2 than it emits, from growth to production.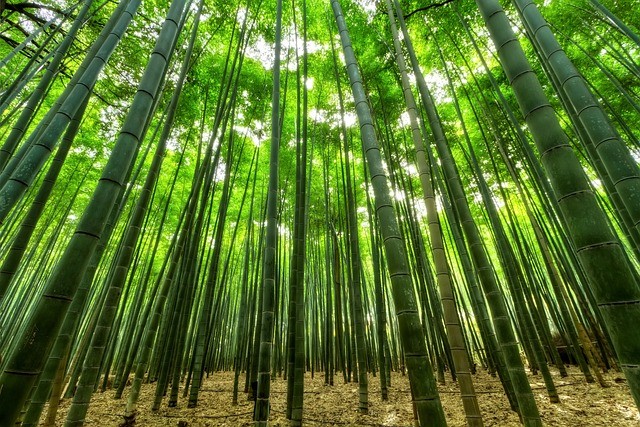 Did you know, every day, 27,000 trees are cut down to make toilet paper? Using Bamboo products, not just in the bathroom but throughout your home, is a much better option because bamboo is a grass rather than a tree. This makes it good for the environment, and a sustainable resource.
By using bamboo pulp that has been grown sustainably, Bazoo toilet paper is completely tree-free and made with FSC certified sustainably grown bamboo. Bamboo harvests make better use of the land and lessen the deforestation that regular toilet paper causes.
Compared to regular toilet paper and recycled toilet paper, Bazoo rolls use 65% less carbon emissions. This makes it one of the best eco friendly toilet paper UK and beyond!
Why is bamboo good for toilet paper?
Bamboo toilet paper is soft, strong, and absorbent. It breaks down quickly and is naturally antimicrobial. It is also compostable and septic safe.

Bamboo doesn't need pesticides or fertiliser, and 30% less water to grow that regular trees. It is also faster, and can grow a staggering 3ft per day!

Bamboo absorbs 30% more CO2, and releases 35% more O2, than hardwood trees.

Just like grass, once bamboo is harvested, it starts to regrow. So, the cycle can be continued with little effort.
With all that in mind, it makes sense to switch to a sustainable toilet paper that benefits both the environment and your pocket. Bazoo fits the bill!
Why Choose Bazoo Bamboo Toilet Paper?
Bazoo bamboo toilet paper comes in rolls that are individually wrapped in recycled paper. Even the centre tube has been recycled. With Bazoo, there not a scrap of plastic used in packaging. You can see it is printed with an endangered animal design, and this is to raise awareness of the plight of many species that are threatened by climate change.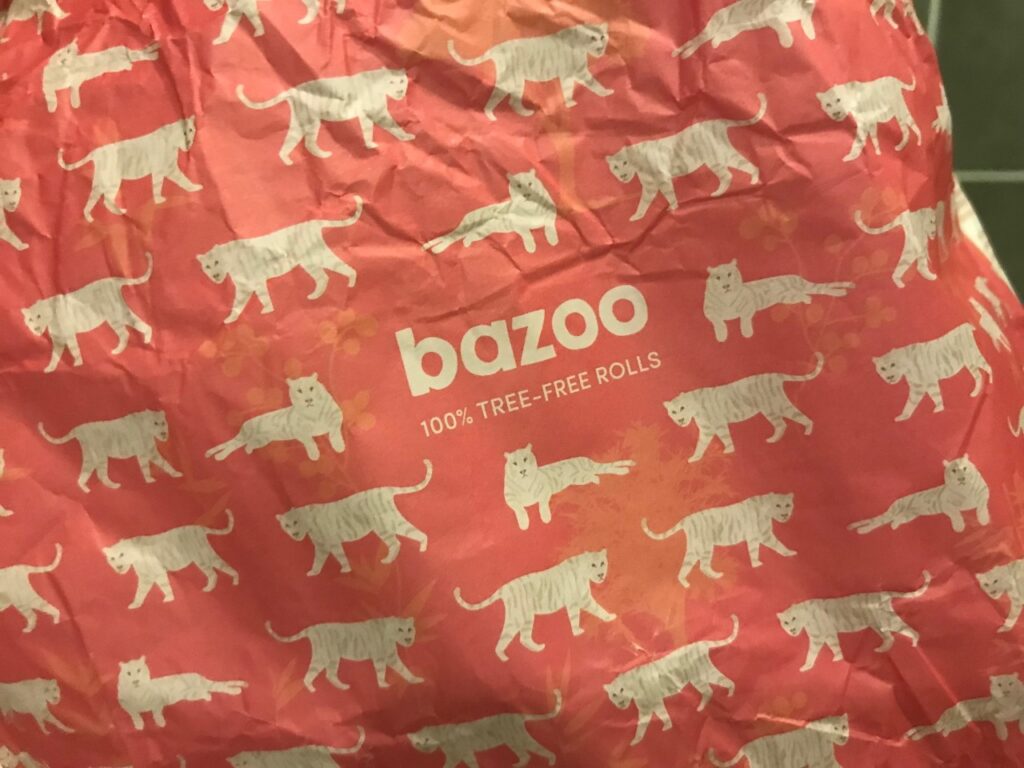 Bazoo bamboo toilet paper is ultra-soft, absorbent and strong. It's also hypoallergenic, making it a great choice for people with sensitivities or allergies.
Each roll contains 300 sheets of 3-ply toilet paper. Per sheet, Bazoo toilet paper is cheaper than the leading brands! If you buy Bazoo bamboo toilet paper, it costs 25p per 100 sheets. If you choose Andrex, it costs more, at 33p per 100 sheets. On average, a family can save £50 per year by buying Bazoo bamboo toilet paper, and you are doing your bit for the planet too!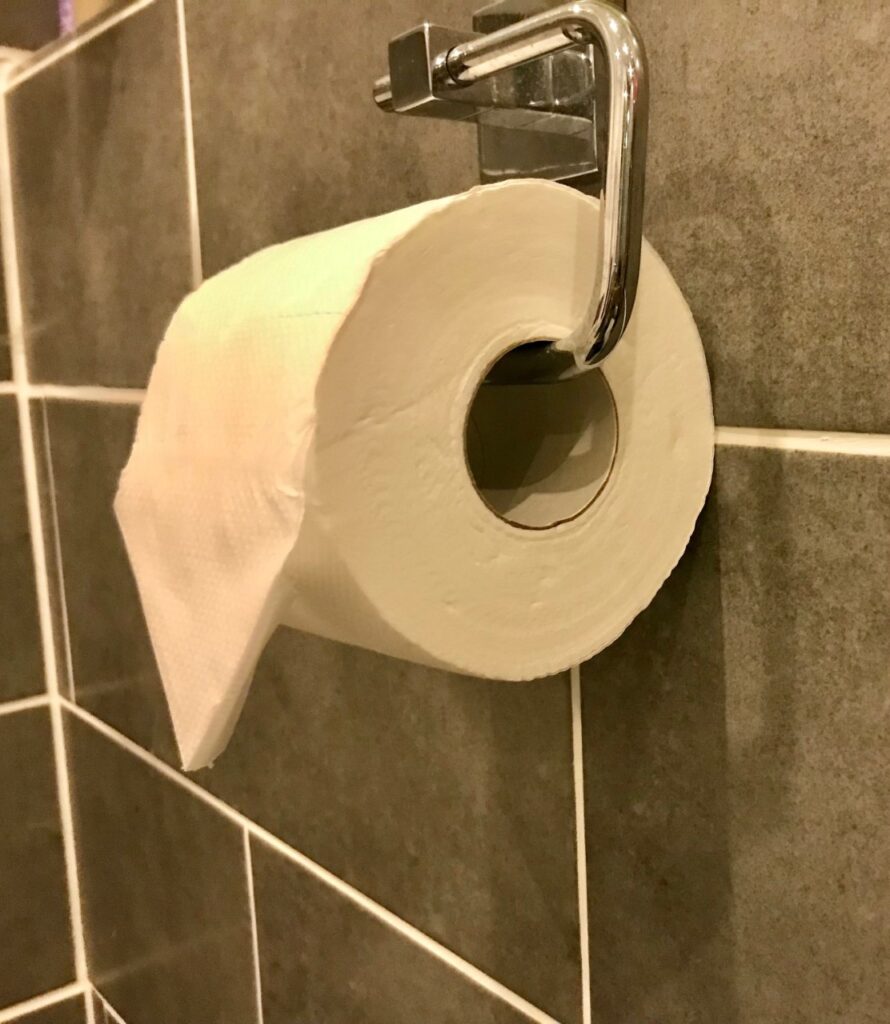 What does Bazoo Bamboo Toilet Paper feel like?
You might thing that eco friendly toilet paper would feel different. But, it feels just as soft as regular toilet paper, and is just as absorbent. It's also kind to the skin.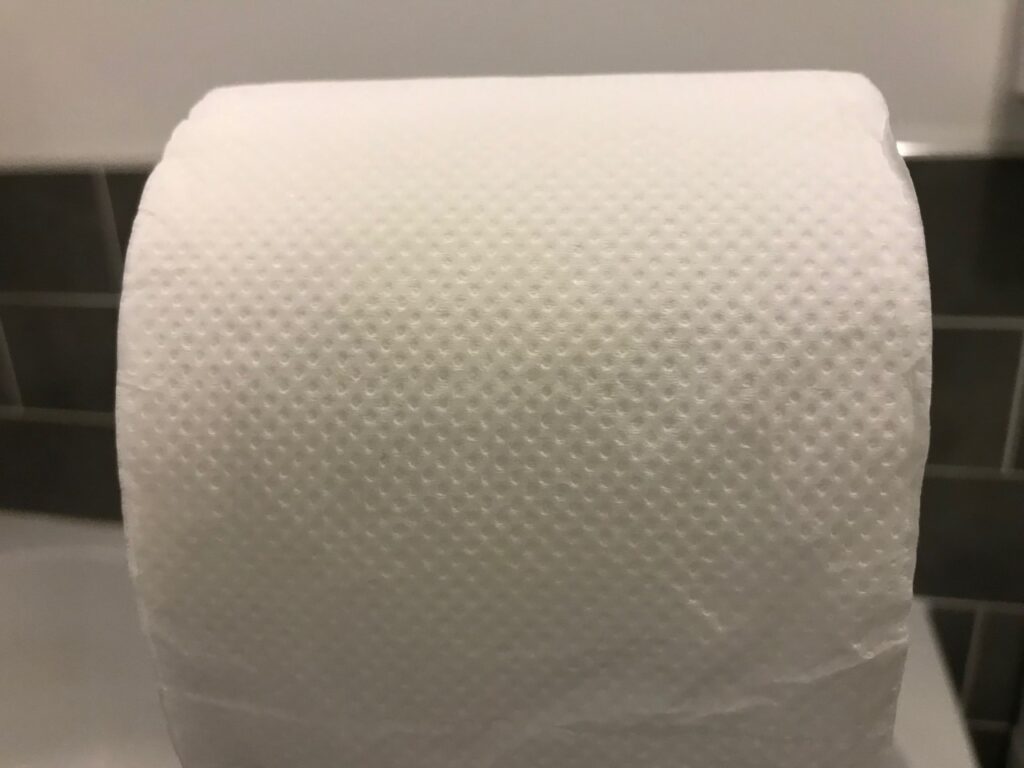 If you need even more of a reason to use Bazoo eco friendly toilet paper, the company donates 10% of profits to Rainforest Trust Uk and JUSTONEOCEAN, two charities which alleviate the effects of environmental damage through protection and conservation.
If you are ready to swap your usual loo roll for a sustainable option, you can enjoy £10 off your order EVERY TIME you use our link! So, don't forget to bookmark this page!