A National Trust membership is great for those who love exploring the great outdoors and are interested in places of history and heritage.
The National Trust is an organisation that helps preserve and protect special places around England and Wales.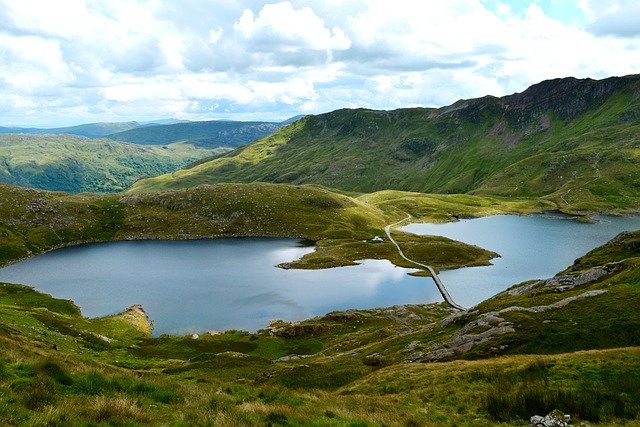 It is Britain's largest conservation organisation that cares for over 300 historic houses, 700 miles of British coastline and 600,000 acres of beautiful countryside.
The National Trust is a charity that has been conserving the nation's treasures for over a hundred years and it receives no direct support from government. That is why buying a National Trust membership makes a difference to preserving and conserving the places we love.
Why Join The National Trust?
There are many reasons why you should buy a National Trust Membership Here are just some of the benefits:
Free entry to over 500 heritage, historic and conservation places in England and Wales. Return as often as you'd like without paying any entry fees. You may also enter many places in Scotland for free too.

Free Parking at National Trust carparks.

Handbooks that shows all of the places you can visit, and helps you to plan what you want to see and do.

Free National Trust Magazine, published three times per year.

Discounts at participating outdoor shops, such as Cotswold Outdoors.

You may also be able to use your National Trust card to gain entry to places in other European countries.
Let's go a little deeper into how a National Trust membership can change your life for the better.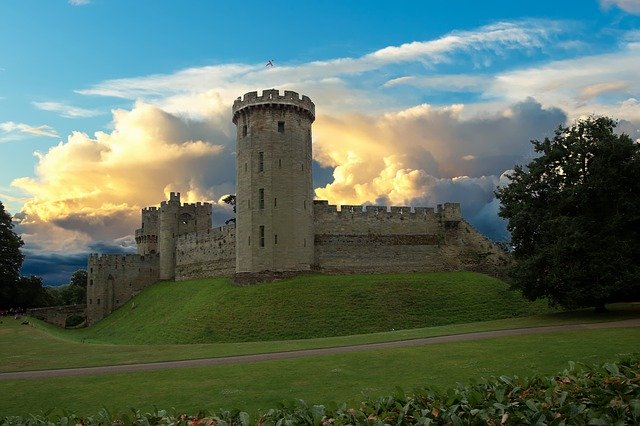 1. Access to outdoor places – spending more time in the great outdoors helps you to become fitter and healthier. When you have a National Trust membership, you get free entry and fee car-parking to some of the most beautiful natural landscapes in the UK.
When you are a member of the National Trust, you will find that you are never stuck for something to do at weekends! Visit a castle, spectacular gardens or enjoy a rugged hike.
In fact, when you are a National Trust member you feel more encouraged and motivated to seek out new National Trust places and experiences.
You will become an Explorer!
2. Facilities – Many larger National Trust places have tearooms and shops, so you can enjoy a cup of tea and a bite to eat during your visit.
3. Your Membership helps Conservation – When you have a National Trust Membership you are helping to protect historic building and ancient habitats for future generations. It is a great feeling to know you are supporting a worthwhile cause.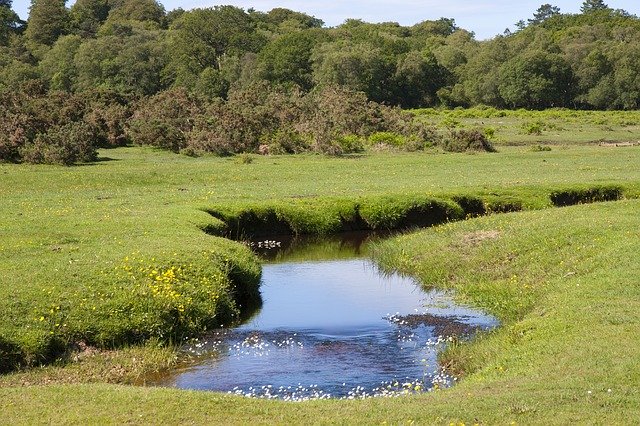 4. Great for Kids – If you want to instil a love of the environment and being outside to your children or grandchildren, then a family National Trust membership is a great way to do so. When kids spend time outdoors, they are more likely to continue that into adulthood, giving them a healthy way of life.
5. Saves Money – if you are looking for an inexpensive way to keep fit or visit attractions, a National Trust membership means you can recoup the cost quickly. With many National Trust sites all over the country, days out just got cheaper and more exciting.
6. Fun Days Out and Special Events – Throughout the year, National Trust sites hold fun events that can be a great family day out. When you buy a membership, you will receive information about events throughout the UK.
7. A Present for someone Outdoorsy – A National Trust membership is a great gift idea, especially if you are looking for something special for that 'hard-to–buy-for' person.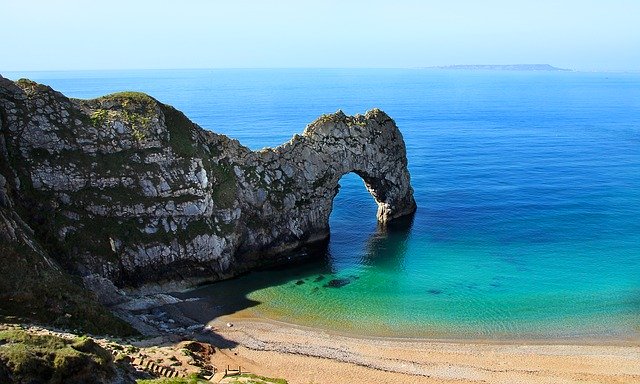 I'm in! Where can I buy a National Trust Membership?
There are different levels of National Trust membership. All details are on the National Trust website.
There are joint memberships for two people, family memberships, senior memberships and life memberships. There is also the newly added junior membership for children and teenagers.
Once you have joined the National Trust, your membership pack is sent to you within 21 days. However, you will be emailed a temporary card so you can enjoy National Trust places from the get go.
A National Trust membership is something that everyone can enjoy, and there are a wide variety of places to explore and things to see.
You might want to explore remote, wild areas of the UK, go on winter nature trails, or see what life might have been like in a stately home. Perhaps you like to go Geocaching, find fossils or explore some caves.
If sport is more your thing, there are cycle routes galore, as well as places to go kayaking, rock climbing and more.
To find out more about what you can do with the National Trust, there handy handbook shows what is near to you as well as further afield. It also helps you to plan you visit and make the most of your time there.
Becoming a member of the National Trust is easy, and you are helping to support a charity that makes the great outdoors accessible today and for the future.
There are already over 5.6 million members of the National Trust. Isn't it time you joined?