Self reliance is about being able to look after yourself and adapting a mind-set that will see you through hardship, as well as bringing you abundance. From survival skills to growing your own food, being self-reliant is something we could all benefit more from.
Foraging and Wild Food Recipes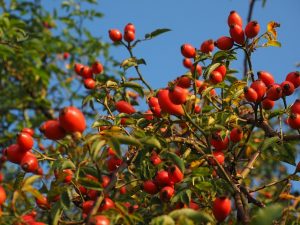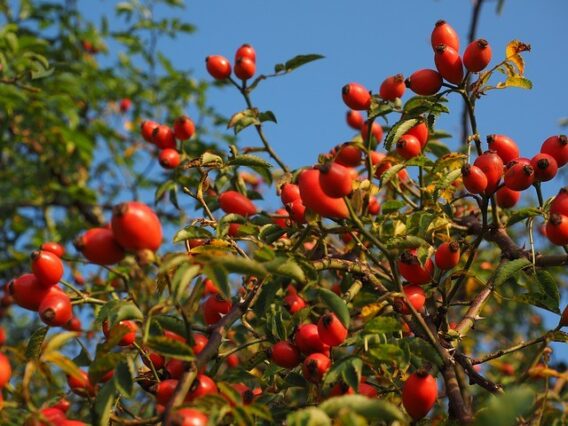 Autumn foraging is a fun way to source delicious and...
Read More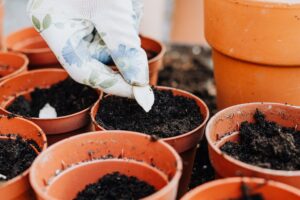 Are you looking for ways to save money by gardening?...
Read More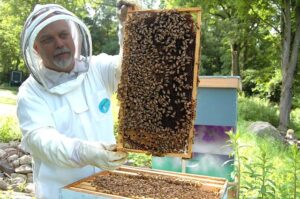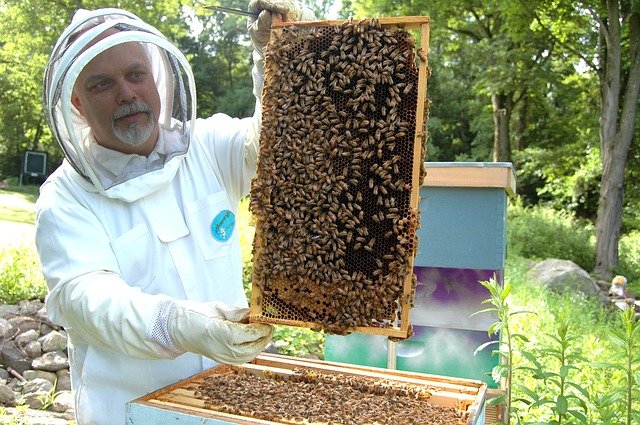 Wouldn't it be delicious to eat honey from your own...
Read More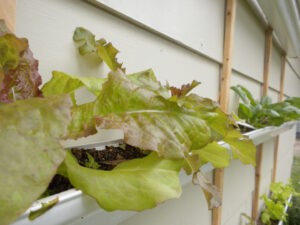 Growing your own fruits and vegetables is a joy, and...
Read More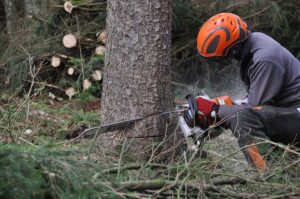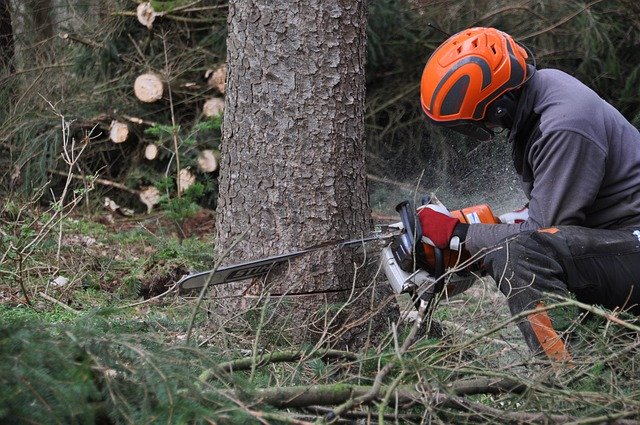 There's no doubt that working with chainsaws can be dangerous,...
Read More