There are times when we need to look to nature for our health and well-being. Whether it is spending more time outdoors, improving the health of our homes by choosing eco-friendly products, or finding ways to produce our own food, Let's Grow Wild is here to help.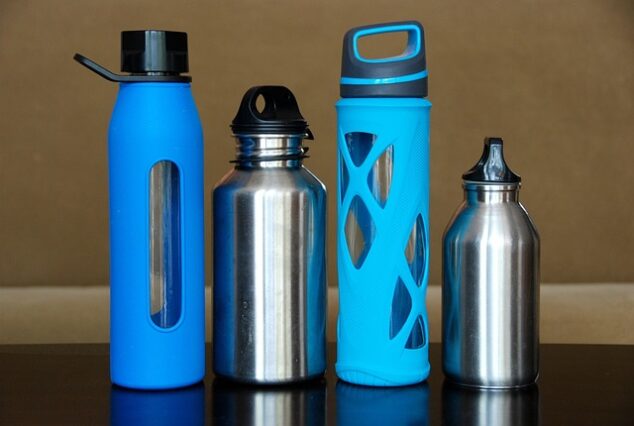 The humble water bottle is a simple and often overlooked piece of crucial equipment. Whatever your outdoor pursuit, there is more to choosing the best… Read more »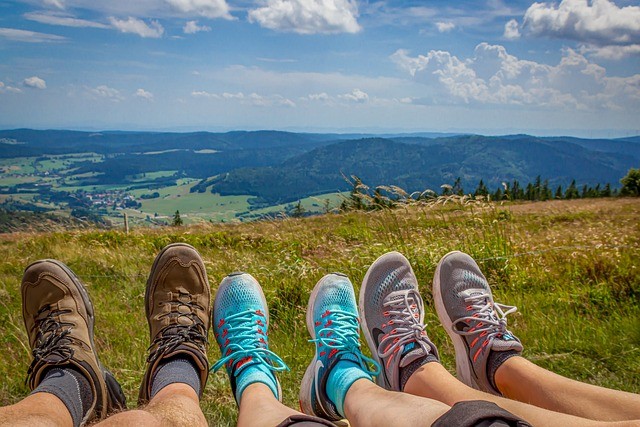 Wondering how to prevent blisters? We have all experienced the wincing step after step pain of a blister or two on our hikes or runs,… Read more »
When it comes to Christmas, birthdays or other anniversaries for a loved one, it can be often tricky to find a suitable gift, especially for… Read more »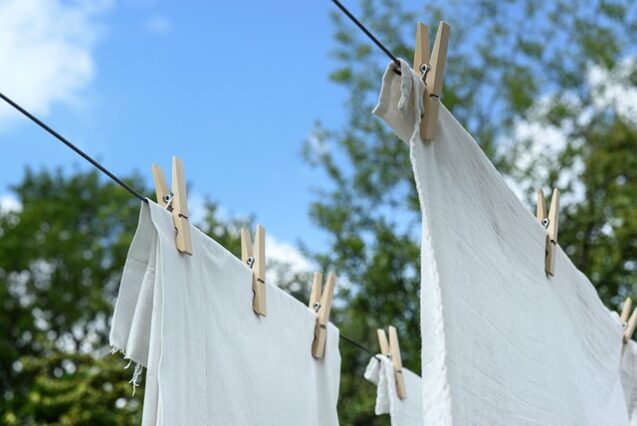 Are you looking for eco friendly laundry products? When it comes to doing the laundry, its tempting to grab the cheapest and most convenient products off the shelves. Unfortunately, many… Read more »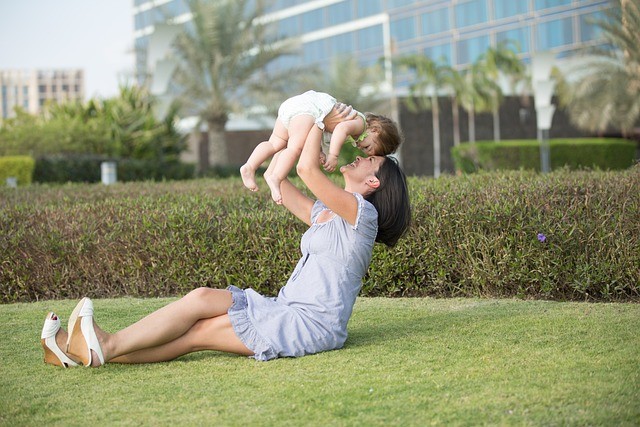 Are you looking for a natural nappy cream that will soothe and protect your baby's skin? Sudocrem has introduced a NEW Naturals Nappy Cream with a 96% naturally derived formulation…. Read more »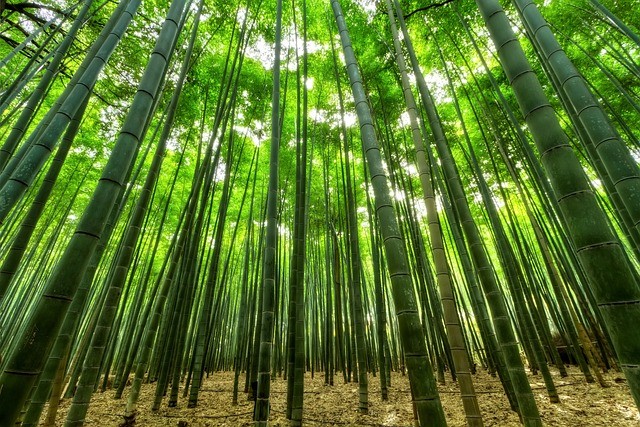 Looking for an environmentally friendly toilet paper option? Bazoo bamboo toilet paper is a great choice! Made from 100% bamboo, Bazoo is a sustainable and renewable resource that is gentle… Read more »
Let's Grow Wild is a blog by me, Georgina Starmer. Here are some of my other publications:
Smallholding – A Beginner's Guide to Raising Livestock and Growing Garden Produce
Advice on topics such as soil health, composting, fruit trees, pasture management, stock fencing; and detailed livestock information about keeping bees, caring for poultry, goats, llamas and alpacas, pigs, sheep and cattle.
This comprehensive guide to smallholding is aimed at people who have access to land, as well as those growing produce in their back garden.
Set of 28 nature activity worksheets for kids aged up to 10. Scavenger hunts, art projects and fun.